To many people the thought of someone who sits behind a desk all day coming home with a sore back or aching neck is laughable. To those of us that actually experience it, not so much. What they fail to understand is that it is not overexertion or muscle fatigue that is the problem. The real problem lays in us not using our muscles which then leads to stiff joints and aching muscles. Here are some practices I have found that help me make it through the day without these annoyances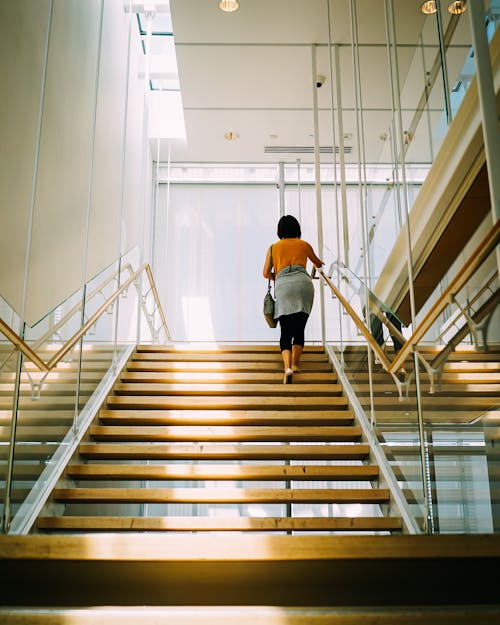 1. Take The Stairs
This little practice that we may find inconvenient in other parts of our life can really go a long way in keeping you active throughout the day. Not only is stair climbing great for your heart and waistline but also a very green option too because it uses no energy but your own.
2. Stretching
It may seem very simple but can do wonders for your body. It can increase blood flow, energy, and also relieve you from stress. The best part is it can all be done without leaving your workspace. A quick google search will reveal thousands of different stretches all tailored for the office. I heavily recommend finding one that pinpoints your problematic areas and starting there.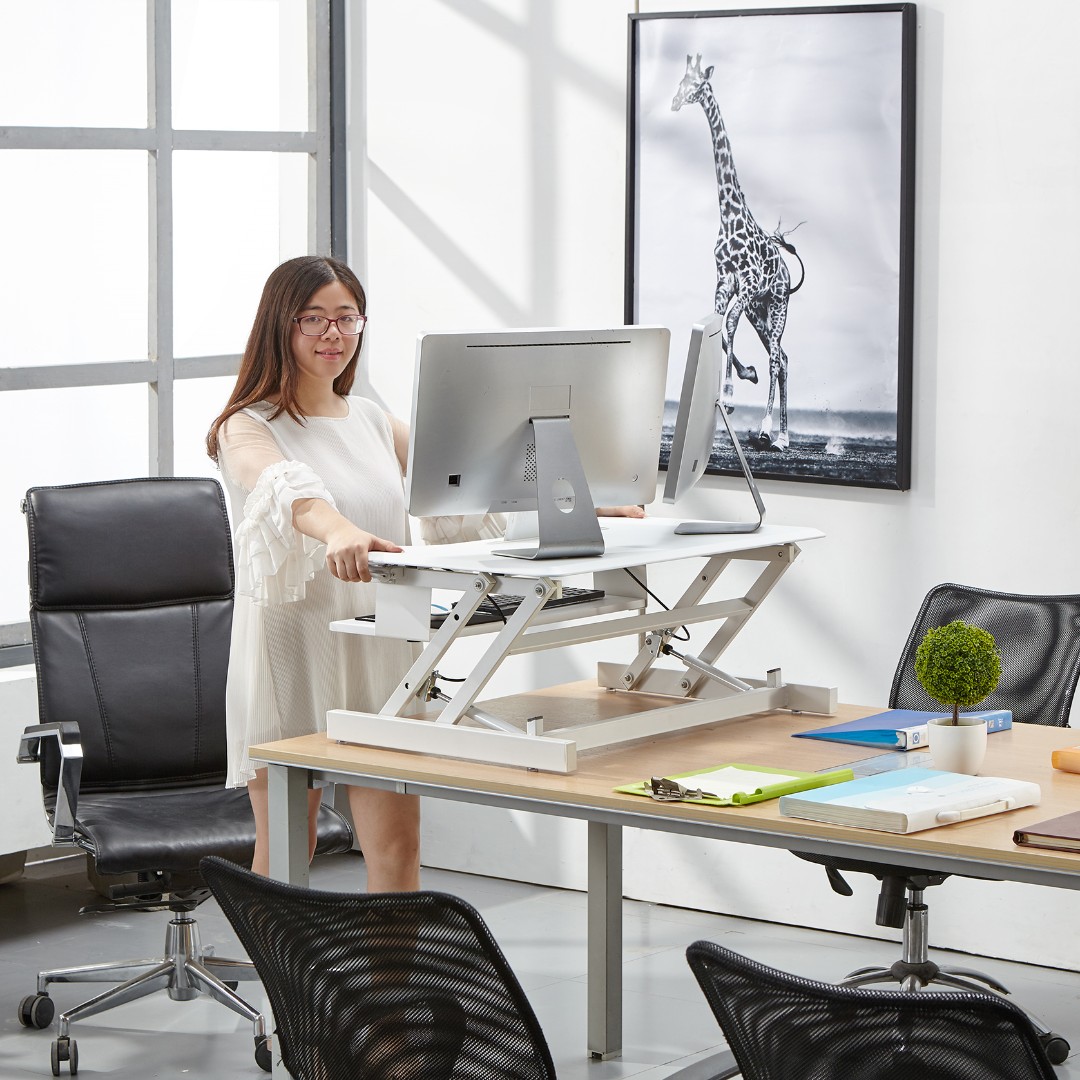 3. Standing Desk
A height-adjustable desk may not be an option for everyone, but if possible, you should definitely give it a try. These desks now come in a variety of models for all types of budgets. Some of them being made to sit on top of an existing desk so getting them into your workspace is easier than ever. This option has worked wonders for a few of my close friends and myself.
4. Fitness Tracker
Whether it is an app on your phone or a wearable device, these can be great tools for keeping you active. For me just seeing my level of activeness (or inactiveness) was a real eye-opener. I find it very helpful having a subtle reminder go off letting me know to move a little each hour to help me reach my daily goal of activeness.
5. Sit on an Exercise Ball
Trading your chair for an exercise ball may seem silly at first. I promise though once you try it, it will be worth all the sideways glances and comments you may receive from your coworkers. By using an exercise ball all day you are constantly firing off your core muscle. This not only leads to a stronger core but to a pretty decent amount of calories being burned every day. It can also be very beneficial to your posture which for many people is the root of their aches and pains.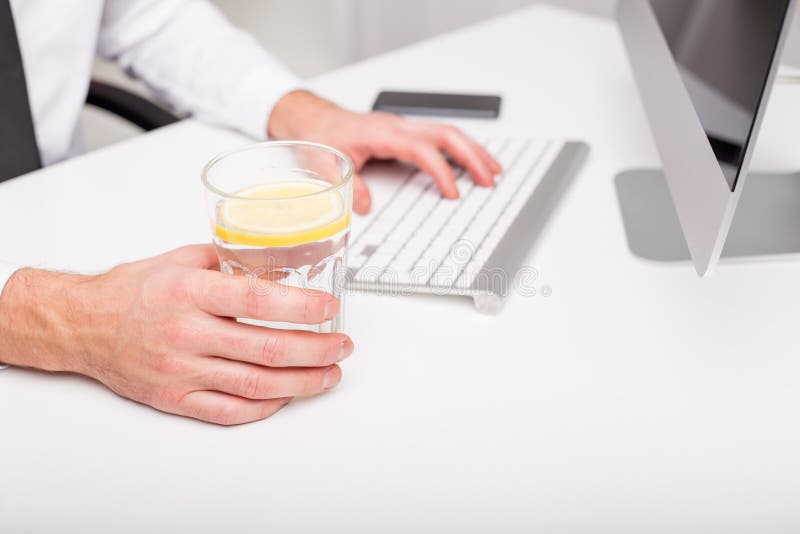 6. Staying Hydrated
Okay, so I know this one isn't really "staying active." We all know how important this is and as far as things you to do to feel well this should be on everyone's list. Plus think of all those extra steps to the bathroom.
Making a few of these adjustments have worked wonders for me and I hope you can take away some tips that work for you as well.